The 12th International Conference
on Robotics, Vision, Signal Processing, and Power Applications
PARKROYAL Penang Resort, Penang, Malaysia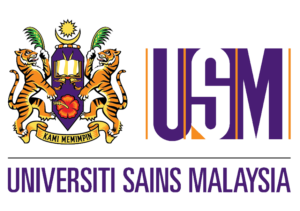 International Conference on Robotics, Vision, Signal Processing and Power Applications (RoViSP) has been routinely organized by School of Electrical & Electronic Engineering, Universiti Sains Malaysia (USM) since 1994 (known as Robotics, Vision & Parallel Processing for Industrial Automation, ROVPIA). The conference has been a place for researchers, scientists, engineers, academicians, students and industrial professional to present and exchange research findings and activities.
Prospective authors are invited to submit paper on the following topics in English of 4-6 pages in length including figures, tables, and references.
Robotics, Control, Mechatronics and Automation
Automation and control systems | robotics and mechatronics | detection technology and automatic equipment | sensor and applications | instrumentation and process Control.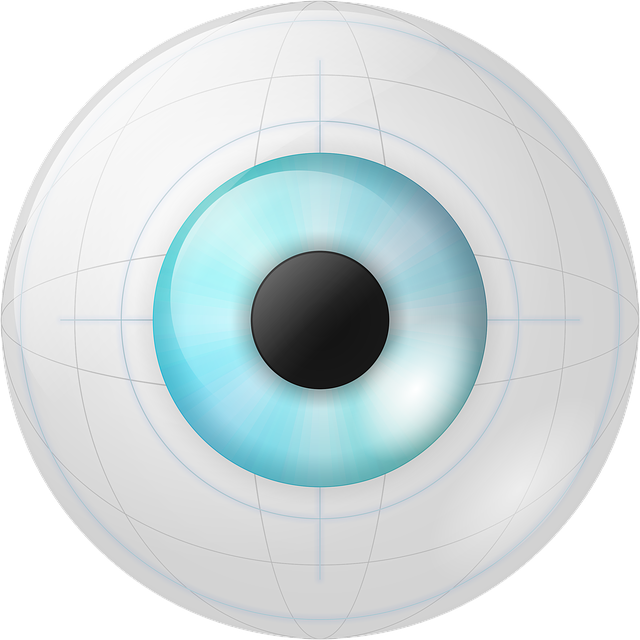 Vision, Image and Signal Processing
Vision system | signal detection and parameter estimation | signal, image, and video processing | speech and audio processing.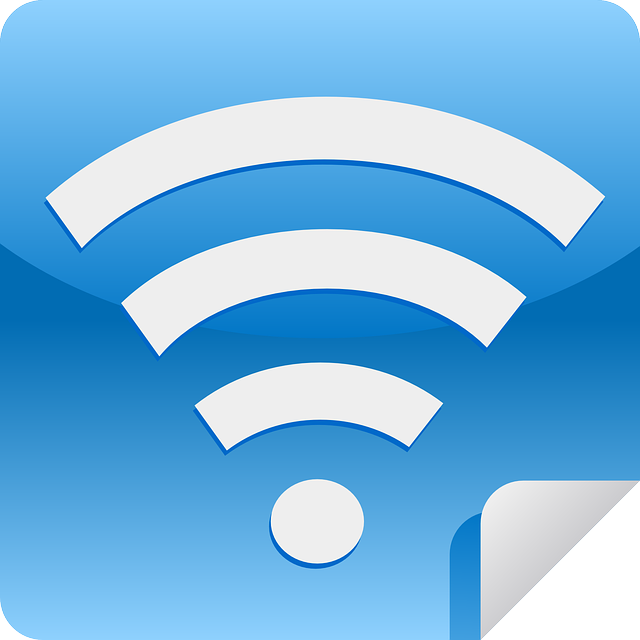 Telecommunication Systems and Applications
Mobile and wireless communications | optical fiber communications | antenna, RF and microwave | satellite communication system | 5G | cognitive radio | communication protocol | ad-hoc and mesh networks | remote sensing and GPS.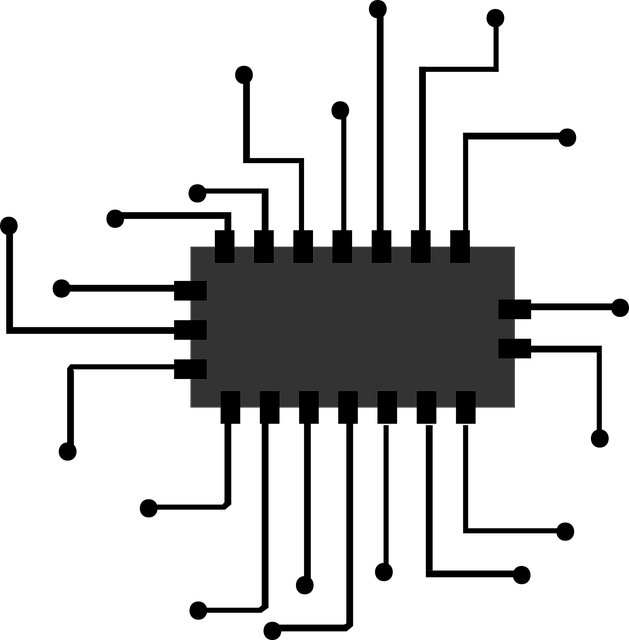 Electronic Design and Applications
Embedded technology and applications | MEMS and NEMS | VLSI | IC design | system on chip | microelectronics fabrication.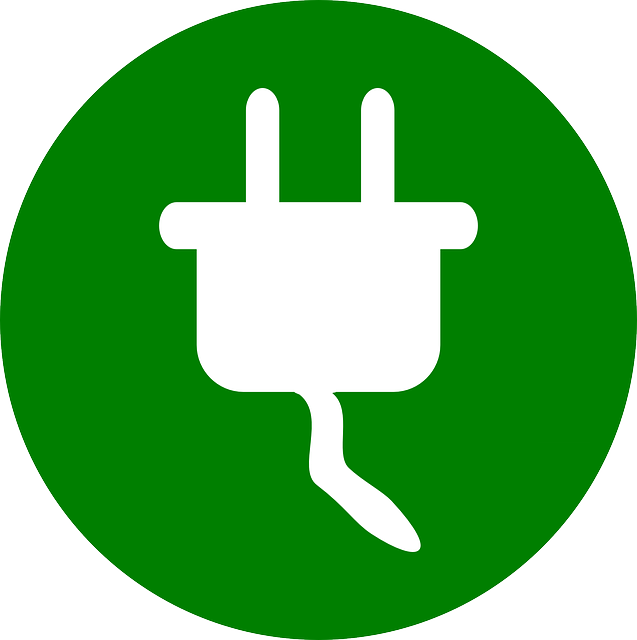 Electrical Power, Energy and Industrial Applications
Renewable energy systems and sources | power systems | high voltage engineering | insulation and materials | generation, transmission, and distribution | power electronics | power devices and driving circuits | smart grid | electrical machines | photovoltaic system | PV forecasting | nuclear energy.
Proceedings will be Published Through LNEE by:

Full paper submission:
24 March 2023
Notice of acceptance:
22 May 2023 
Last date for camera ready:
31 July 2023
Early bird registration and paper payment:
10 July 2023
Registration and paper payment:
31 July 2023
Conference day:
28-29 August 2023
The conference will be held at the PARKROYAL Penang resort, Penang, Malaysia. Penang island, popularly known as the "Pearl of Orient", is located on the western coast of peninsular Malaysia. It is connected to the mainland by two bridges; among the longest in the world. Georgetown, the capital of Penang is a UNESCO heritage site, which holds some of the oldest and historically significant structures. It is also renowned for its diverse culinary delights and many beautiful beaches.
Collaborators and Sponsors